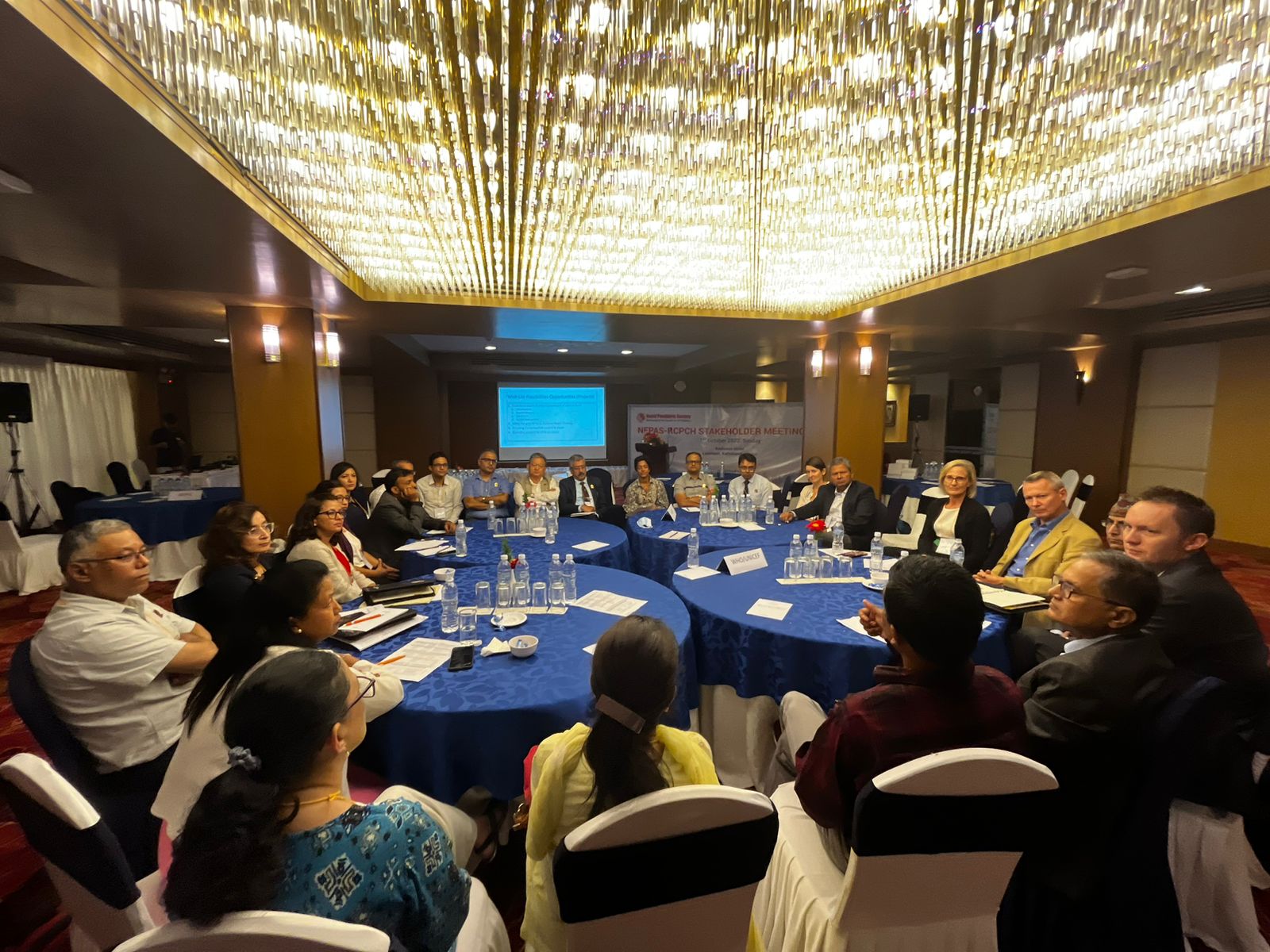 NEPAS-RCPCH Meeting in Progress.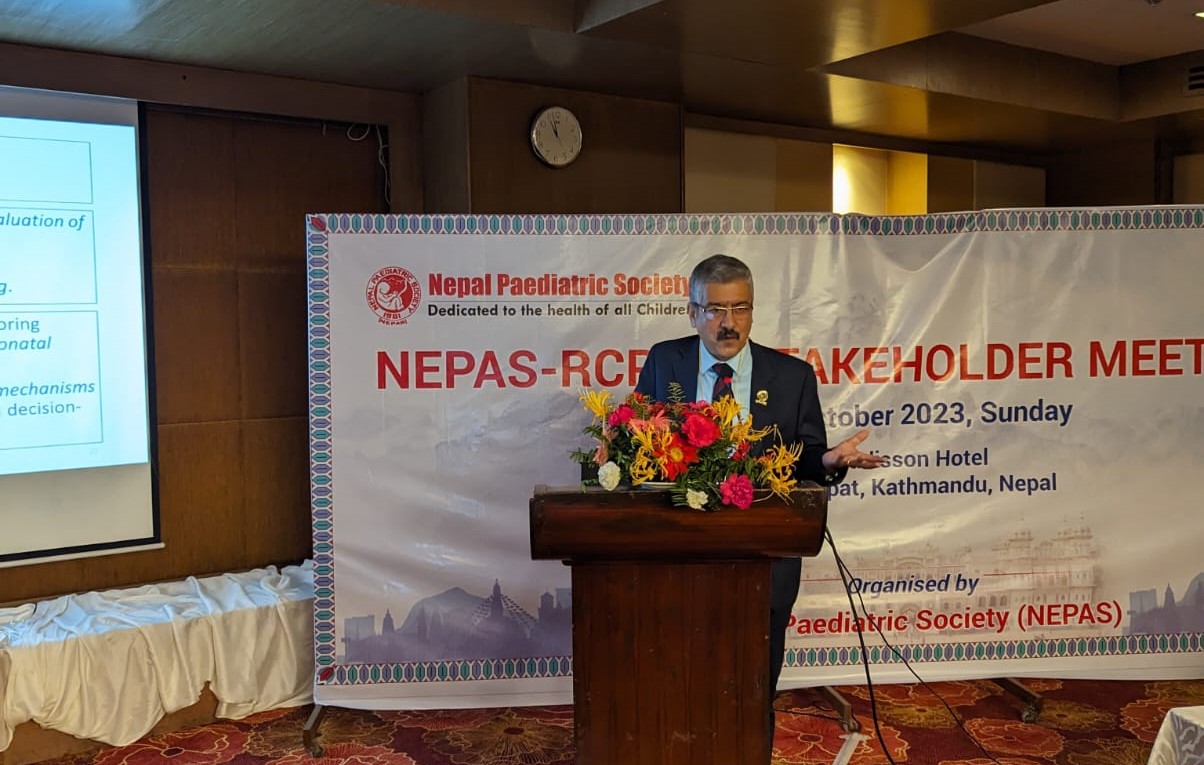 NEPAS President Speech on NEPAS-RCPCH meet 2023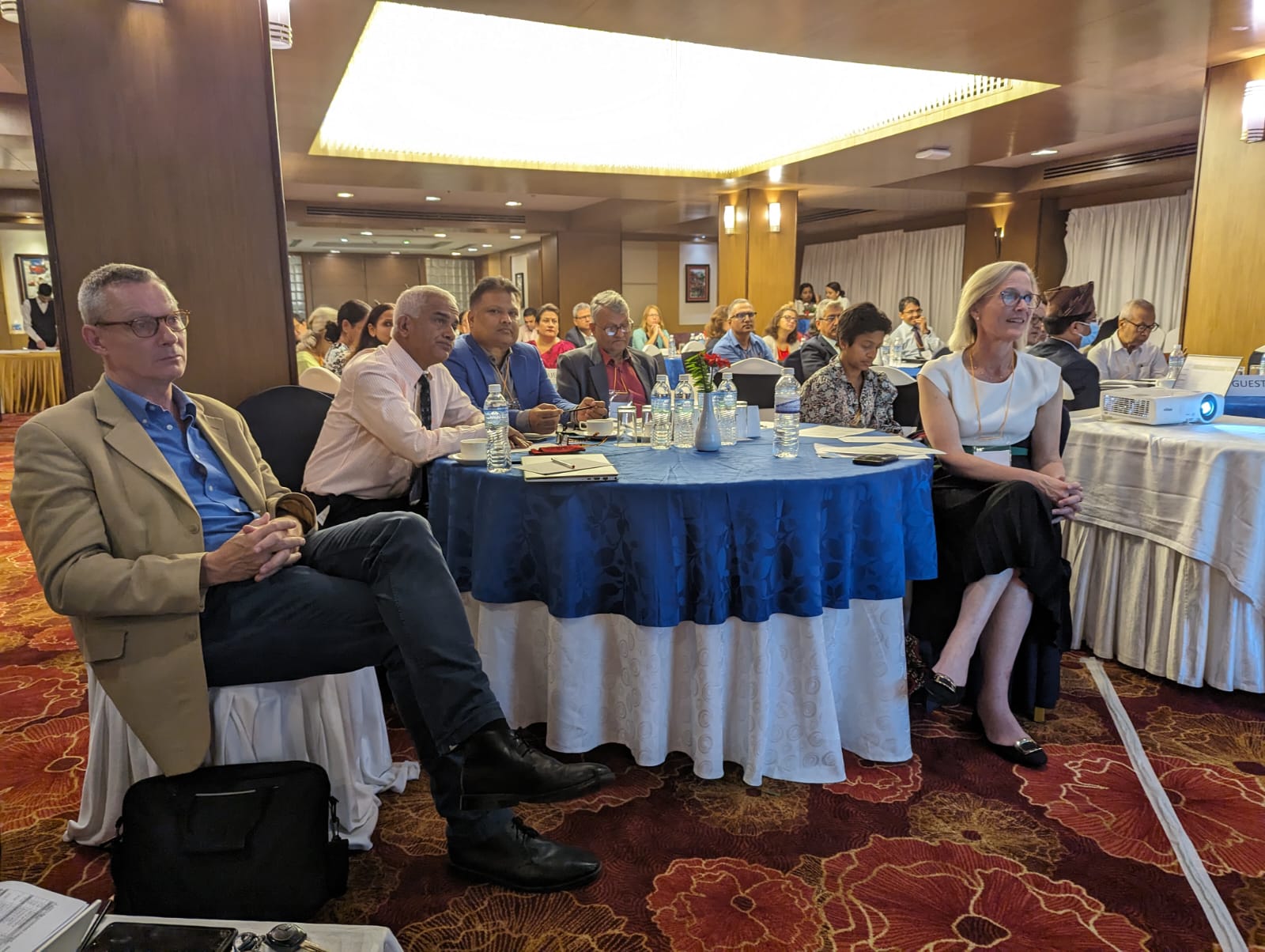 RCPCH Delegates and National Stake holder Meet.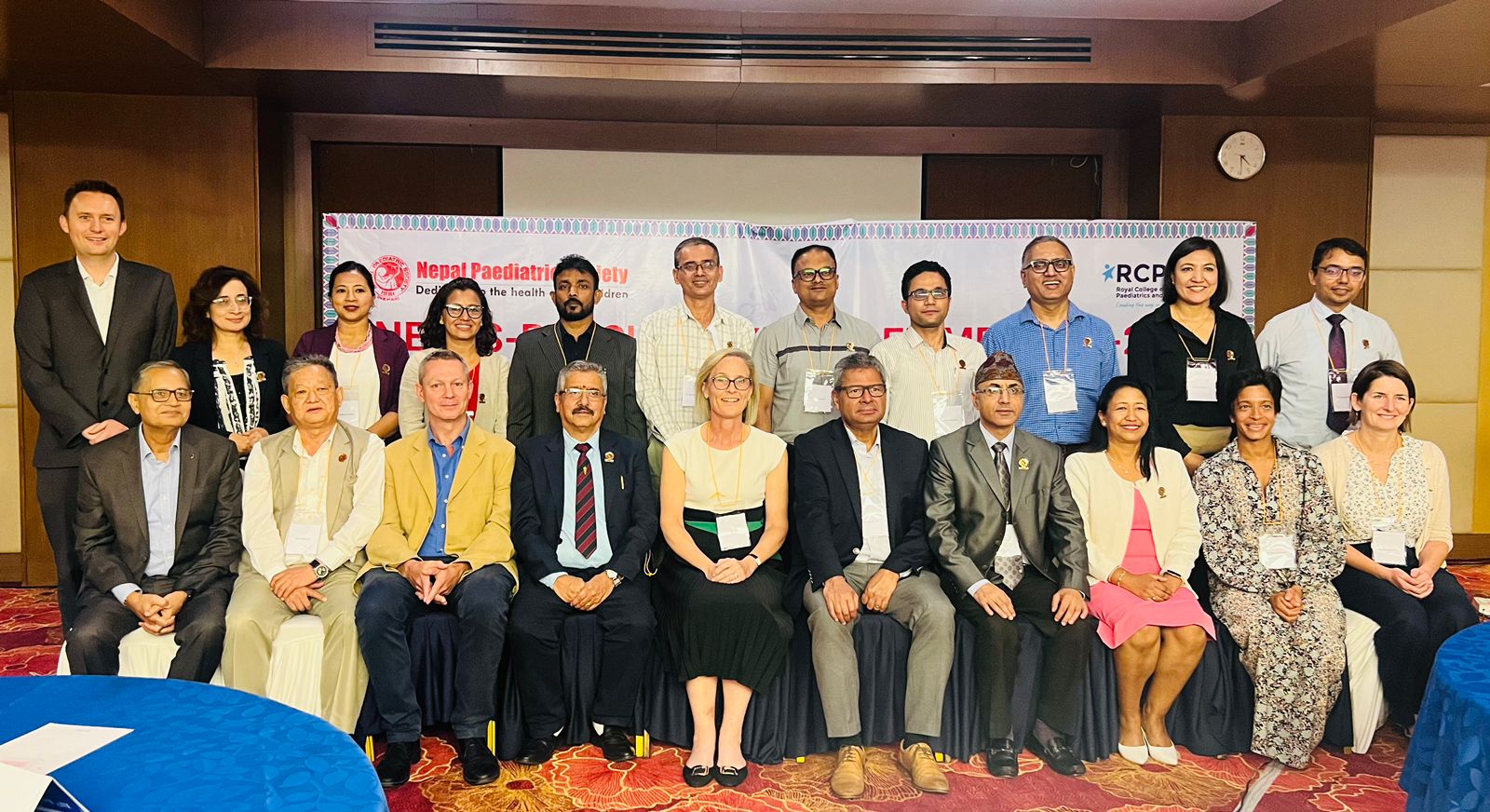 NEPAS-RCPCH Meet 2023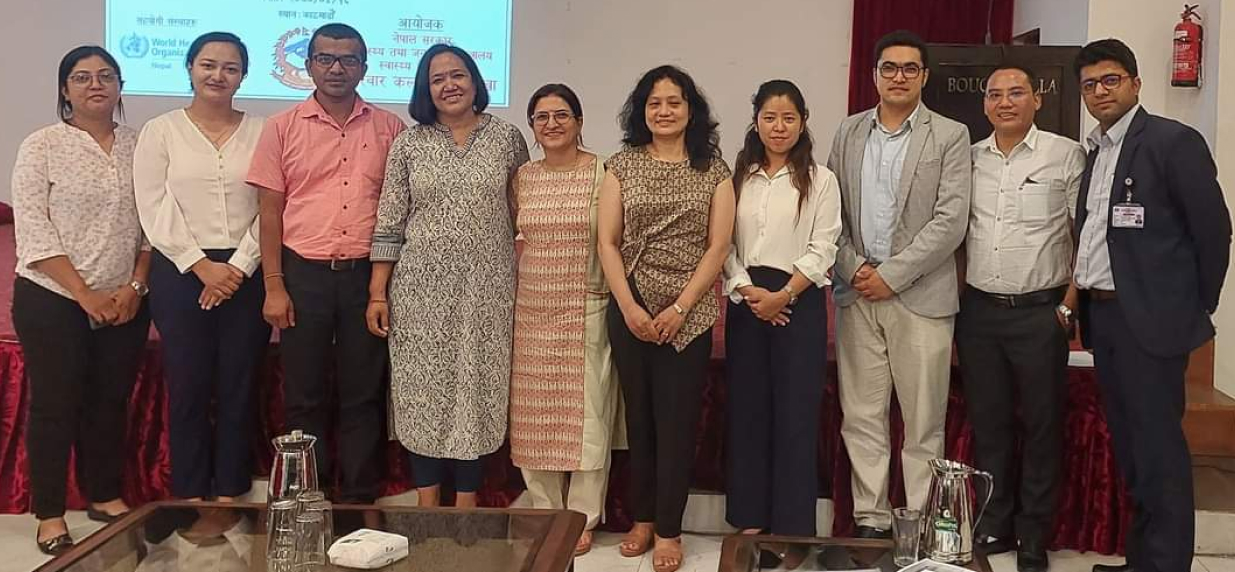 ECD Development Workshop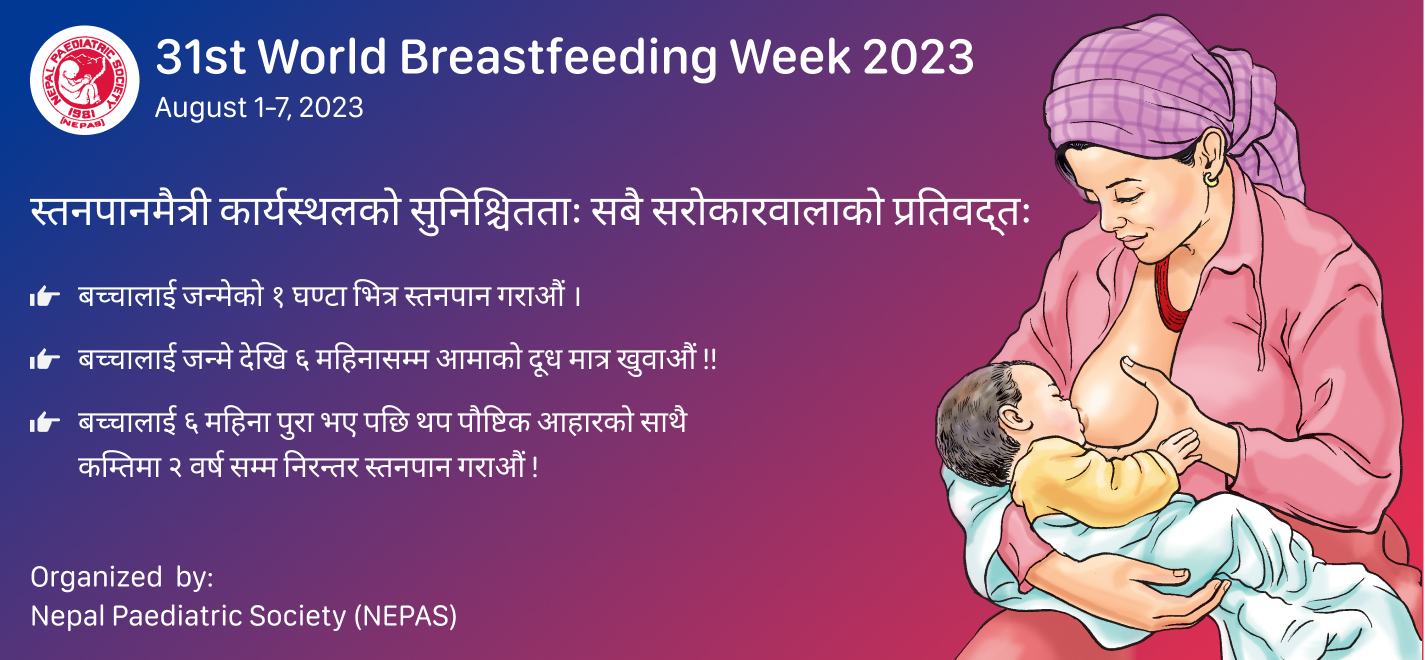 31st World Breastfeeding Week 2023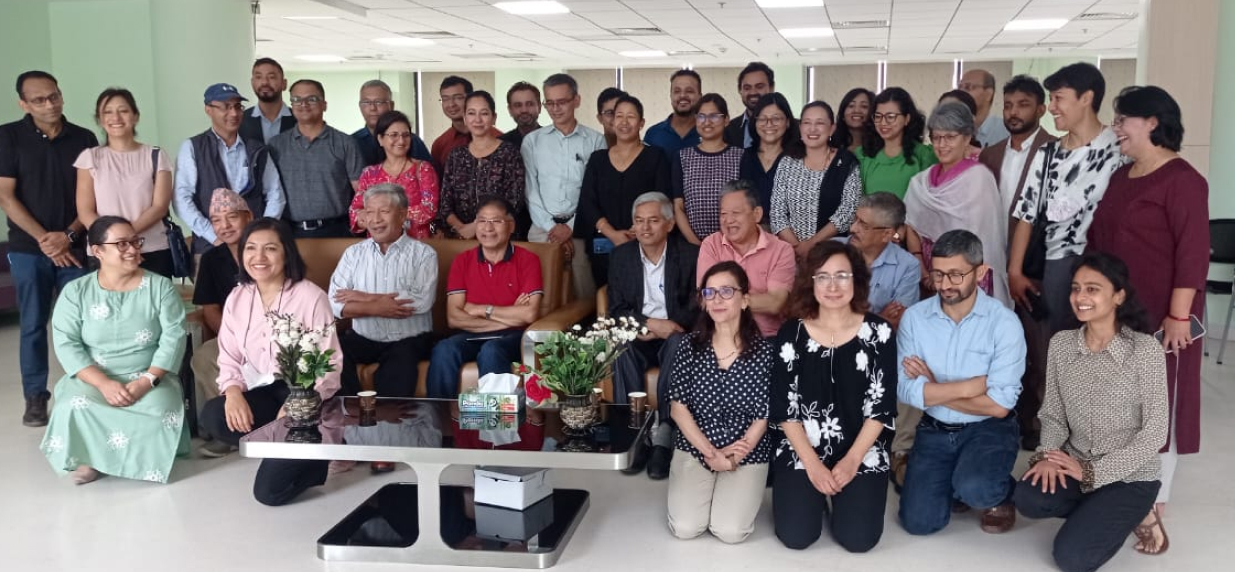 NEPAS CME in NepalMedcity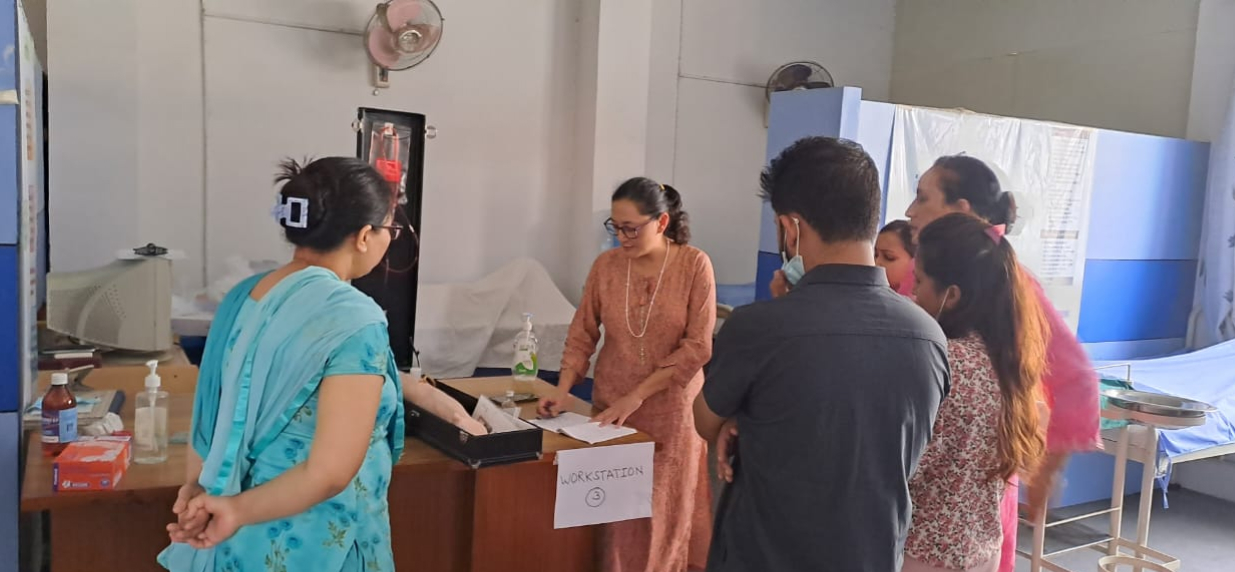 NeoQUIP Training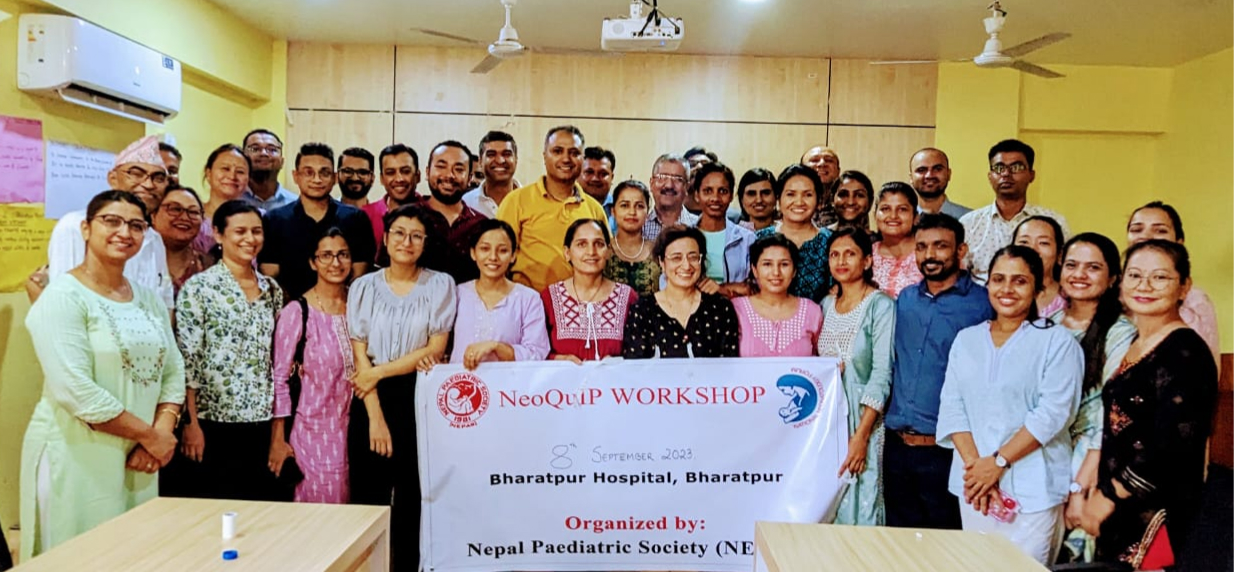 Participants and Resource persons during NeoQUIP Training in Bharatpur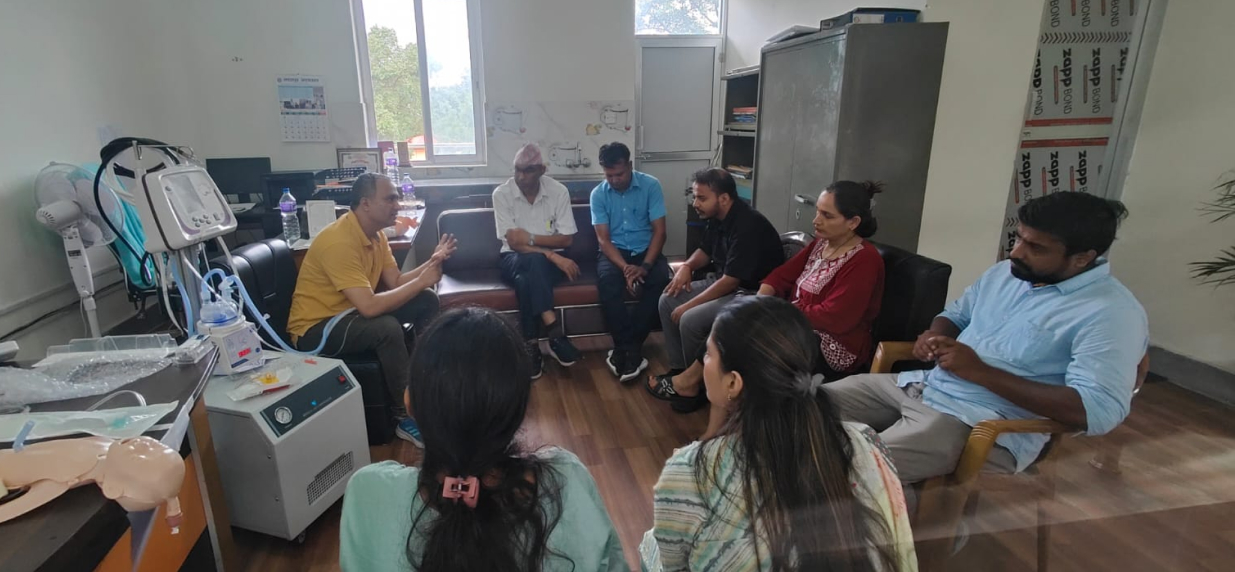 NeoQUIP Training workshop on CPAP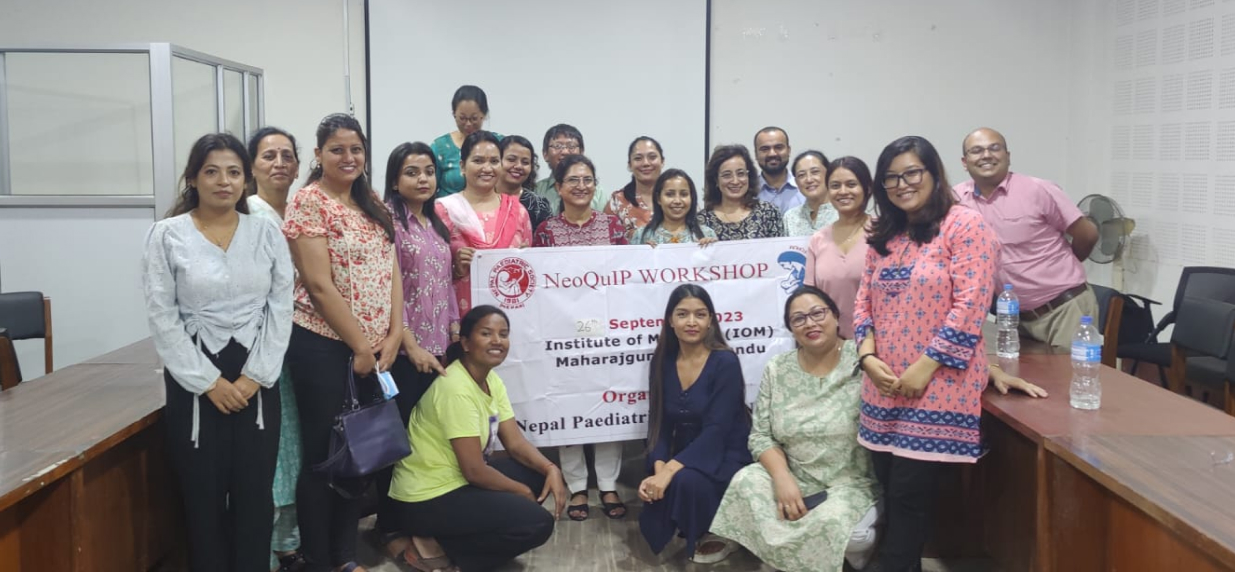 NeoQUIP Workshop in Kathmandu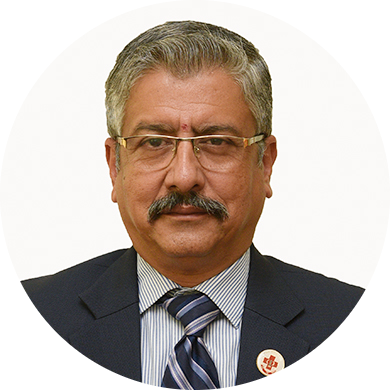 Maj. Gen. Dr. Arun Kumar Neopane (Retd)
President - Nepal Pediatric Society
Message from Our President
Respected seniors, friends, colleagues, juniors, and others, I am honored to be elected as the President of the Nepal Paediatric Society (NEPAS) for the next two years. NEPAS has made significant progress since its establishment in 1981, working to enhance healthcare standards for children in Nepal. Our primary objective is to improve children's health by advocating for healthcare system improvements, raising awareness about preventable illnesses, and promoting excellence in education and research.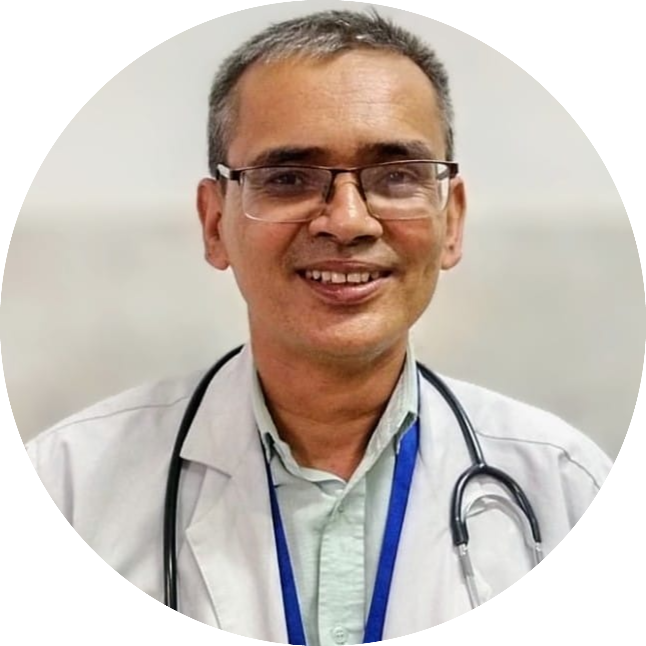 Dr. Ram Hari Chapagain
Spokesperson, Nepal Pediatric Society
Advocating for Children's Rights, Supporting their Health: NEPAS, Empowering Pediatricians in Nepal
The Nepal Paediatric Society (NEPAS) is a non-profit organization composed of paediatricians in Nepal. Its aim is to promote the well-being of children in Nepal by advocating for their rights and supporting their health through preventative measures. NEPAS also focuses on the professional development and welfare of its members.
Vision
We aspire to be a guiding force that empowers the holistic development of Nepalese children by championing their rights, promoting comprehensive child health initiatives, and nurturing a community of dedicated paediatric professionals. Through our collaborative efforts and proactive engagement, we seek to actively shape and endorse policies, strategies, and interventions related to child health.
Mission
The vision of Nepal Paediatric Society (NEPAS) is to play a central and transformative role in advancing child health throughout Nepal by graduating ourselves into an Academy of Paediatricians.
Goal
Furthermore, we aim to evolve into a dynamic hub for pioneering child health research, fostering the participation of an expanding network of paediatricians and researchers dedicated to exploring inquiries crucial to the well-being of our nation's children.