Advocating for Children's Rights, Supporting their Health: NEPAS, Empowering Pediatricians in Nepal
The Nepal Paediatric Society (NEPAS) is a non-profit organization composed of pediatricians in Nepal. Its aim is to promote the well-being of children in Nepal by advocating for their rights and supporting their health through preventative measures. NEPAS also focuses on the professional development and welfare of its members.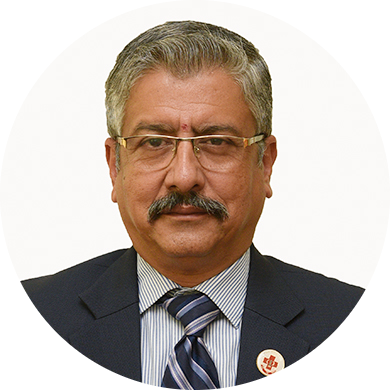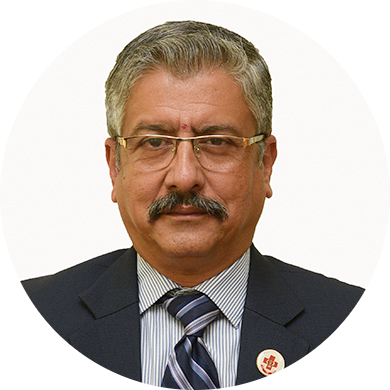 Maj. Gen. Dr. Arun Kumar Neopane (Retd)
President - Nepal Pediatric Society
Message from Our President
Respected seniors, friends, colleagues, juniors, and others, I am honored to be elected as the President of the Nepal Paediatric Society (NEPAS) for the next two years. NEPAS has made significant progress since its establishment in 1981, working to enhance healthcare standards for children in Nepal. Our primary objective is to improve children's health by advocating for healthcare system improvements, raising awareness about preventable illnesses, and promoting excellence in education and research.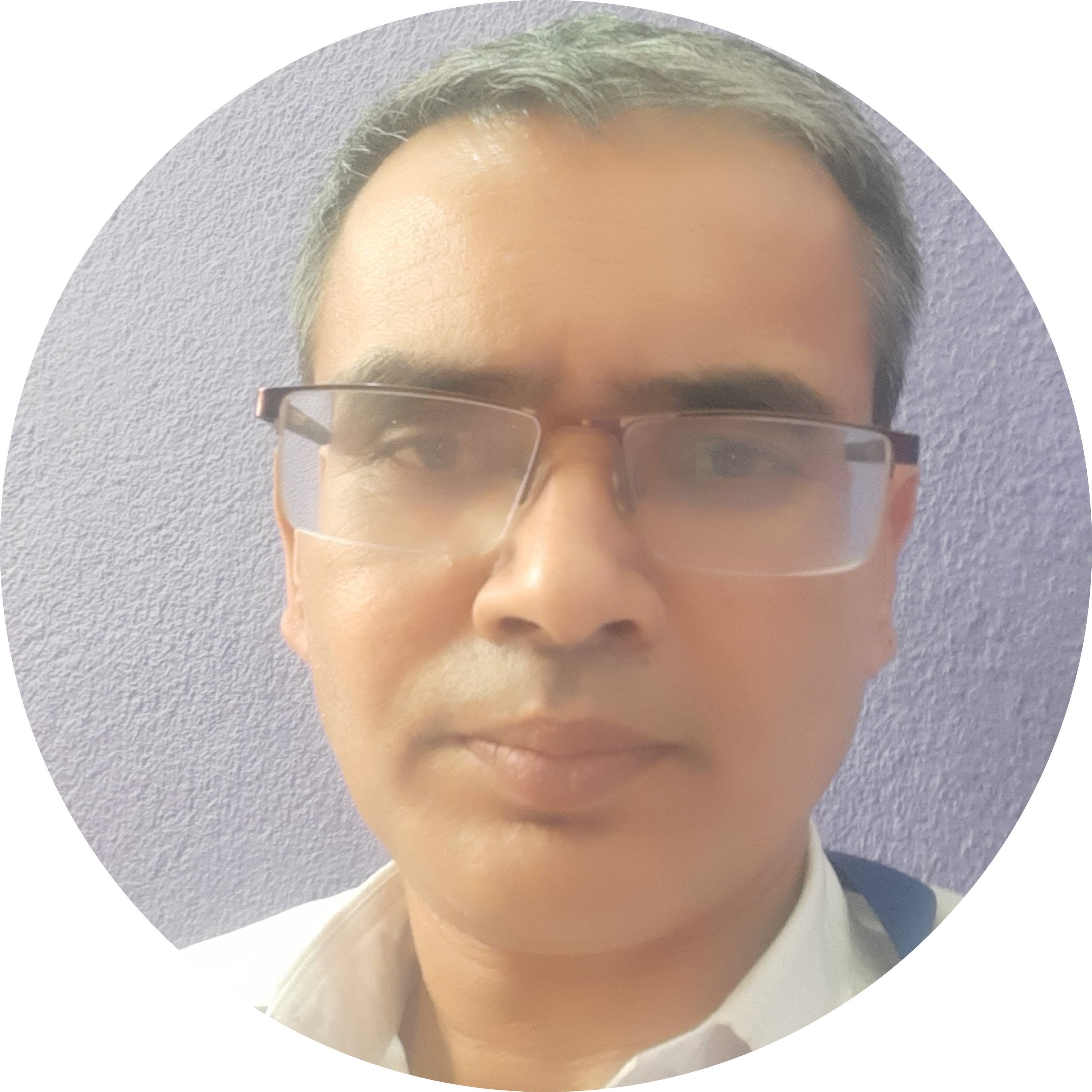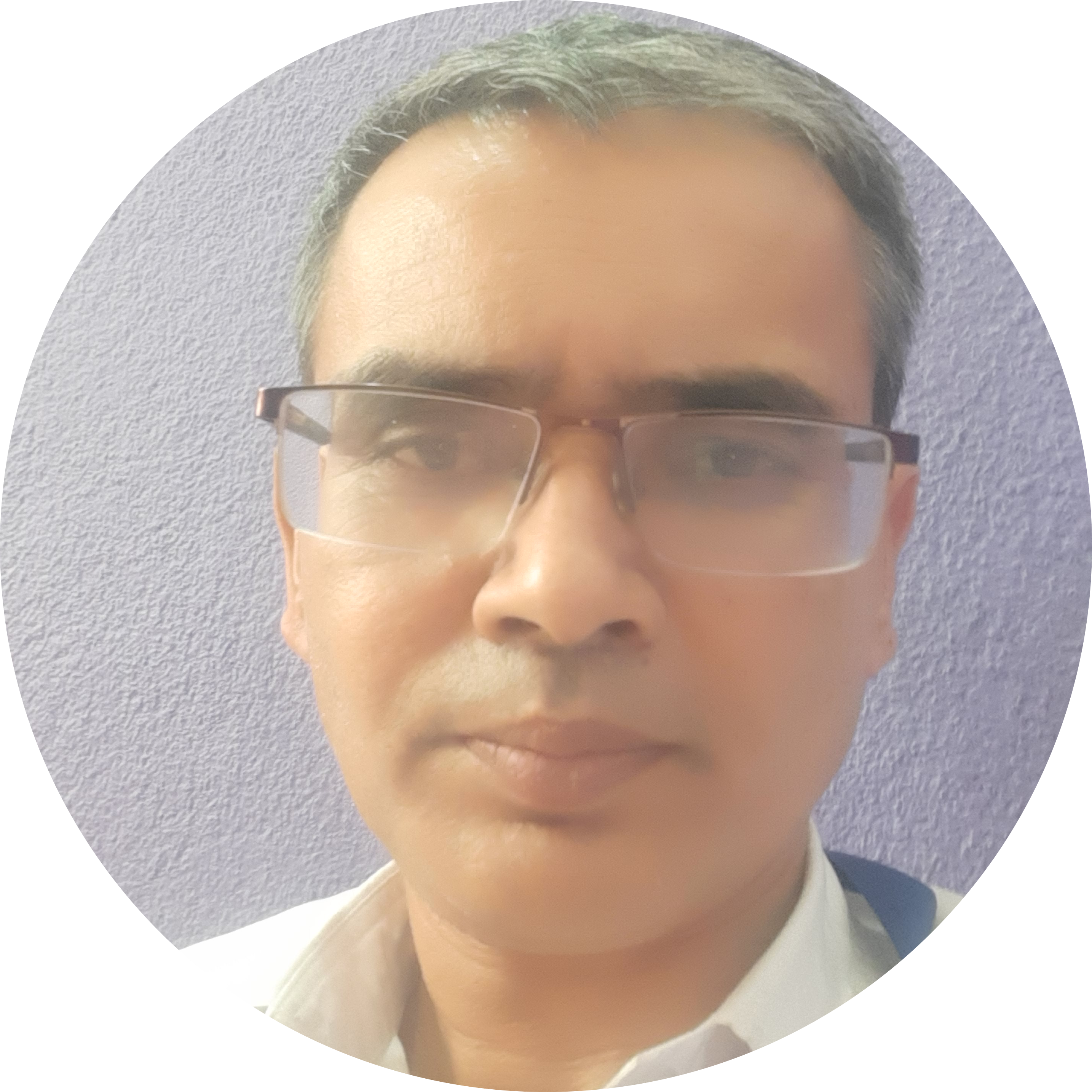 Dr. Ram Hari Chapagain
Spokesperson, Nepal Pediatric Society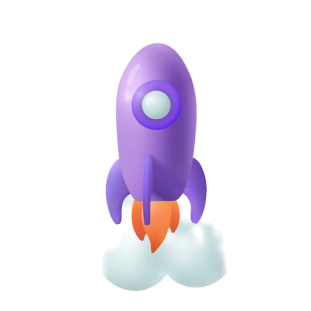 The mission of Nepal Paediatric Society (NEPAS) is to strive for the overall development of the children of Nepal by supporting child right issues, child health including preventive measures, and professional upgrading and welfare of its members.
The vision of Nepal Paediatric Society (NEPAS) is to play a pivotal role in the development of community child health by endorsing child health policies, strategies, and interventions developed by WHO, UNICEF, USAID, and other agencies working in the field of child health, and by establishing extended paediatric services in the suburbs of Kathmandu valley and running free clinics in its premises in Pulchok Lalitpur.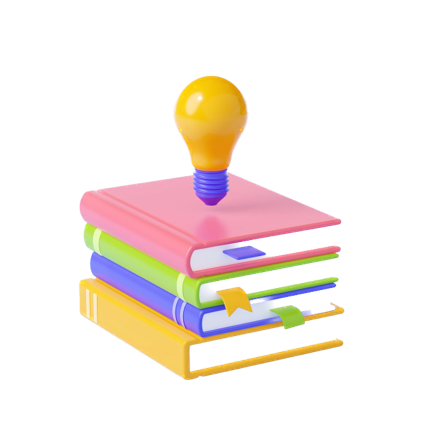 Join the Nepal Paediatrics Life Membership today and embark on a journey to dedicate yourself to the welfare of children.
Our Collaborates and Partners
Convenient Access to Pediatric Care: Our Mobile App
Our mobile app offers enhanced convenience, providing access to pediatric care anytime, anywhere. With the app, you can access reliable healthcare information, schedule appointments with pediatric specialists, set medication reminders, find nearby emergency care centers, and more. To download the app, simply scan the QR code on our website using your smartphone or tablet's camera.