Advocating for Children's Rights, Supporting their Health: NEPAS, Empowering Pediatricians in Nepal
The Nepal Paediatric Society (NEPAS) is a non-profit organization composed of pediatricians in Nepal. Its aim is to promote the well-being of children in Nepal by advocating for their rights and supporting their health through preventative measures. NEPAS also focuses on the professional development and welfare of its members.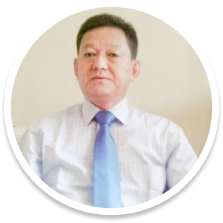 Dr. Ganesh K. Rai
President - Nepal Pediatric Society
Message from Our President
We have grown tremendously since our establishment in 1981. We are already an active participant as a technical advisory group in many programs/ activities of the ministry of health. I want to assure you that I will try my level best to improve our ties with the government so that NEPAS becomes a mandatory partner to all the child health policies and advocacies.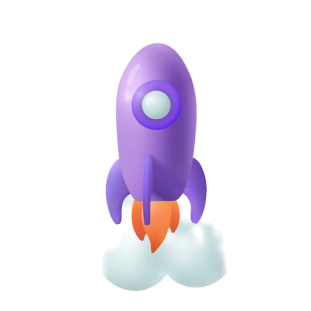 The mission of Nepal Paediatric Society (NEPAS) is to strive for the overall development of the children of Nepal by supporting child right issues, child health including preventive measures, and professional upgrading and welfare of its members.
The vision of Nepal Paediatric Society (NEPAS) is to play a pivotal role in the development of community child health by endorsing child health policies, strategies, and interventions developed by WHO, UNICEF, USAID, and other agencies working in the field of child health, and by establishing extended paediatric services in the suburbs of Kathmandu valley and running free clinics in its premises in Pulchok Lalitpur.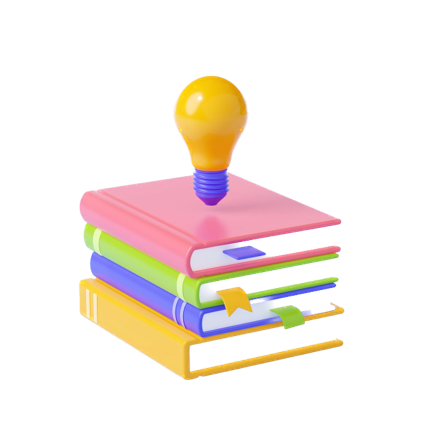 Join the Nepal Paediatrics Life Membership today and embark on a journey to dedicate yourself to the welfare of children.
Our Collaborates and Partners